Your home has the potential to be beautiful and highly functional – a place where everyone can feel comfortable and relaxed. Our expertise allows us to see the full potential of each room and craft a space that your family will truly enjoy each day.
We value swift and clear communication among the project stakeholders to ensure every aspect of the remodel is completed with the highest level of accuracy and to your satisfaction.
Design, planning, and building.
New Space will cover all aspects of your project; design, planning and building, all rolled into one firm. Our structured design and development process allows us to plan your project from design to move-in day. This process has been used on small apartment renovations and multi-million dollar projects, all with successful results. Our designer, project manager, and on-site foreman will take you through all the steps in the remodeling process and communicate with you regularly until your project is complete. Whether it's a kitchen renovation or a brownstone full gut, you will receive the same high level of service we provide to every customer.
Expert advice. Excellent vision.
We make the most of your space and your budget. Our team members offer practical advice about the potential of your project and use our many years of experience to make sure that the end result is fantastic. Our goal is that every inch of your renovation works the way you want it and looks beautiful.
You can relax.
Every team player is committed to getting the job done right. We have at least two layers of overlapping communication to ensure the smooth delivery and no surprises. We own all of the problems and successes of the job, keeping a close eye on the budget and timeline, so you can relax and simply enjoy the results.
We work hard to impress our clients with our design expertise. But good design is even more enjoyable when it is delivered on time and on budget. Our goal is to wow you with both the beauty and the bottom line.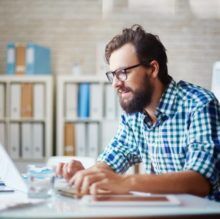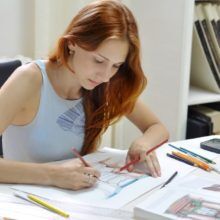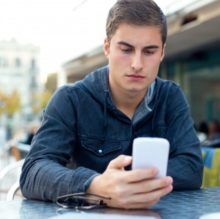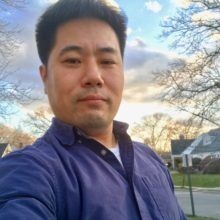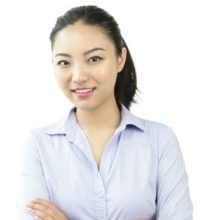 01

PLAN

A successful project starts with an organized plan. We brainstorm and lay out each step of the project and create the plan of action. A designer and project manager will be assigned and building approval will be initiated.

02

BUDGET

At New Space, we believe each project can be delivered within budget. During the budgeting, we will discuss the possible hidden costs that can be associated with the project so there will be no surprises.

03

DESIGN

Whether you are looking for a simple earthy industrial loft, cozy eclectic studio, relaxing shabby chic apartment or luxury traditional apartment house, our designer will put together a package that meets your budget and your unique requirements.

04

BUILD

During production, the project manager will constantly communicate with all parties to ensure that everything goes smoothly. We send a weekly progress report and updated schedule. If needed, there will be a weekly on-site meeting to go over any questions that may arise.

05

OPTIMIZE

Upon completion, we take the time to make sure you are completely satisfied and will make any finishing touches necessary.
EXPLORE...
BLOGGING ABOUT THE THINGS WE LOVE
Frank Lodge
,
After my wife and I decided to renovate our apartment in a pre-war building, we wanted to hire a team that would manage the entire project from design to finish. After interviewing several companies, we hired New Space for their beautiful portfolio and positive references. Frank and his team delivered what he promised in our sales meeting.
From the design to selecting the material and from building approval to DOB permits, they were always available to answer questions, suggest creative solutions, and keep the project moving along. If any issues or concerns came up, New Space was always on top of it and very responsive. The quality and the details of the work were stellar. We are so happy with the results. Frank and his team did a wonderful job. We would hire them again in a heartbeat.
Andrea R.
,
I hired New Space after interviewing 4 contractors and are very pleased I did. As a graphic designer, I'm very selective in picking the right company to renovate my new apartment in New York City, one who is design oriented and has excellent references. Their work is beautifully crafted with care and attention to detail. From complex plumbing work to detailed custom millwork, I was impressed with their professionalism and quality. I was very happy to work collaboratively with Frank, Alex, and their crew and look forward to working with them again on my design studio projects next year. I highly recommend them to anyone looking for professional fine quality renovation and a smooth construction process.
Luis T.
,
New Space recently completed a very large remodel of our apartment, we full-gut our 3 bedroom apartment and relocate one of the bathrooms. Alex and Frank were recommended by our building super, he told us New Space completed 2 other apartments in the building. After speaking to our neighbors, we knew we already found the right company. The effort, communication, and quality of craftsmanship were top notch. The project manager Tom, was very good, extremely dependable and pleasant. And my family can't thank them enough!
We will hire Alex, Frank and his team again for our future project and continue to recommend them.
ADDRESS
44-02 23rd Street
Long Island City, NY 11101